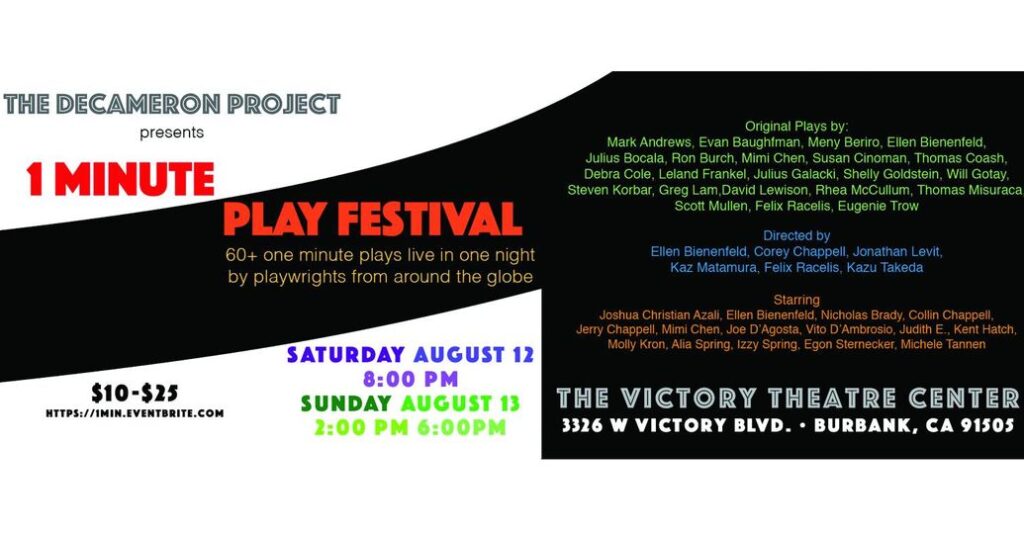 David's "Yard Sale" is included in the 1 Minute Play Festival, August 12-13 2023, from The Decameron Project at the Victory Theatre Center in Burbank, California.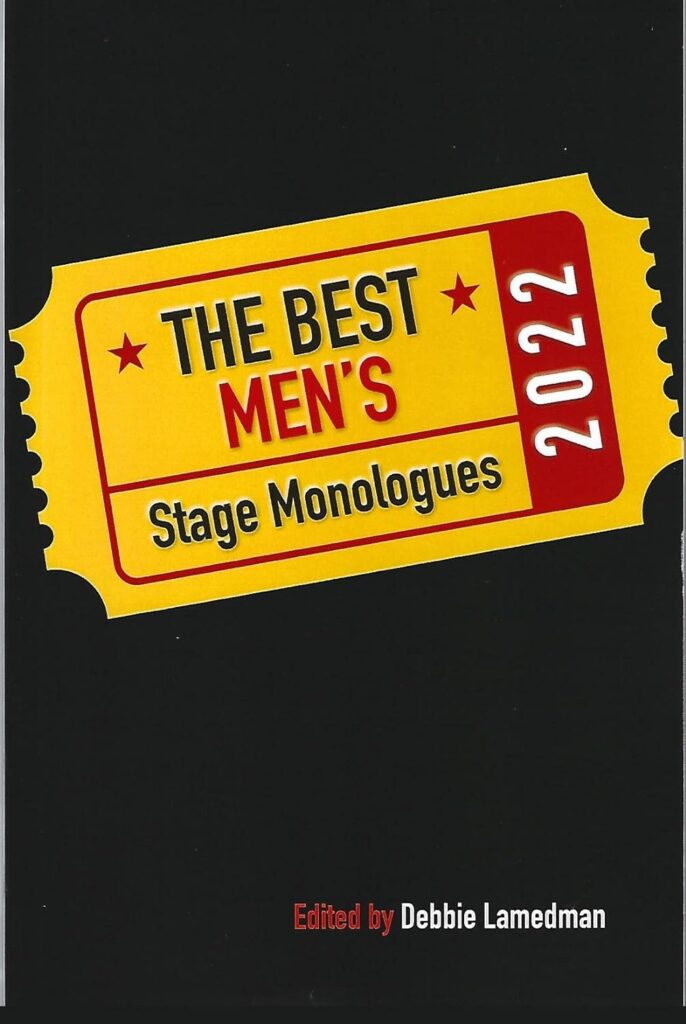 Monologues from David's short plays "Post-Mortem" and "The Booth" are included in The Best Men's Stage Monologues 2022, published by Smith and Kraus and now available here through Amazon.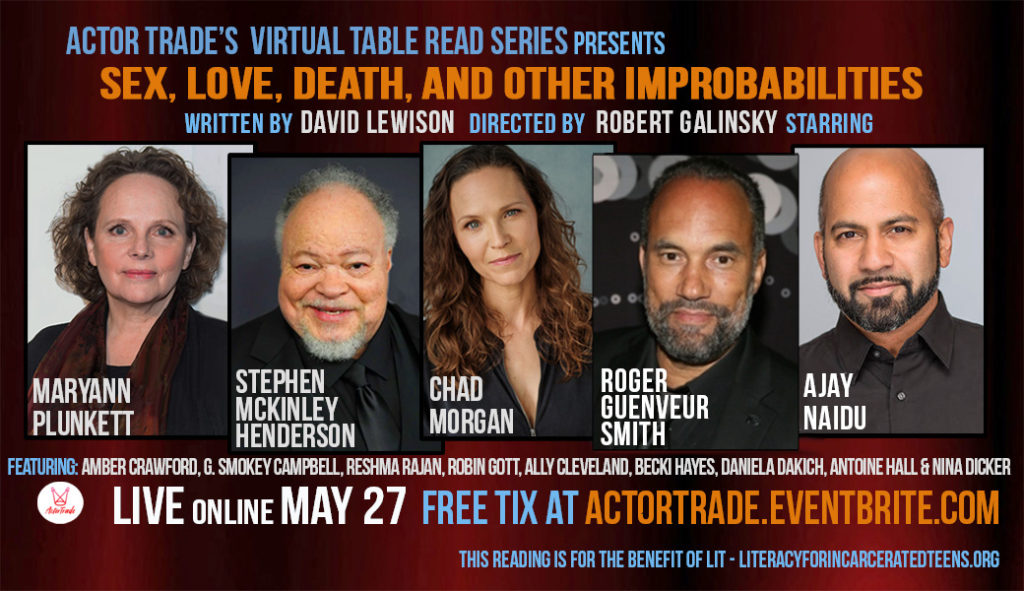 "Sex, Love, Death, And Other Improbabilities," a collection of seven of David's short one-act plays, was produced as part of Actor Trade's Virtual Table Read series on Thursday, May 27th 2021. The cast includes Maryann Plunkett, Stephen McKinley Henderson, Chad Morgan, Roger Guenveur Smith, Ajay Naidu, Amber Crawford, G. Smokey Campbell, Reshma Rajan, Robin Gott, Ally Cleveland, Becki Hayes, Daniela Dakich, Antoine Hall, and Nina Dicker.
The evening was produced and directed by Robert Galinsky as a benefit for Literacy for Incarcerated Teens – donations are encouraged at the Literacy for Incarcerated Teens web site.