Hi, I'm David Lewison, a playwright and actor based in Los Angeles. I use this site to keep friends, family, and colleagues up to date on my various activities – you can also find me on Facebook, Twitter, and Google +. If you are a theater producer or director interested in receiving a reading copy of one of my plays, or just anyone who'd like to get in touch, please feel free to contact me. Thanks for visiting…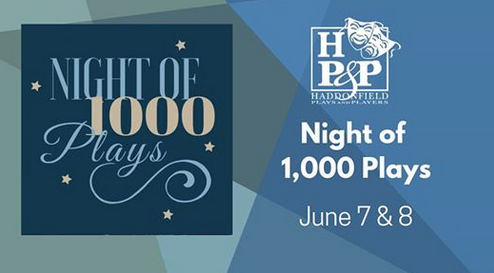 June 7th-8th 2019: David's short-short play "Crazy" is included in "Night of 1,000 Plays," produced by Haddonfield Plays and Players in Haddonfield, New Jersey. Tickets are available on the Haddonfield Plays and Players web site.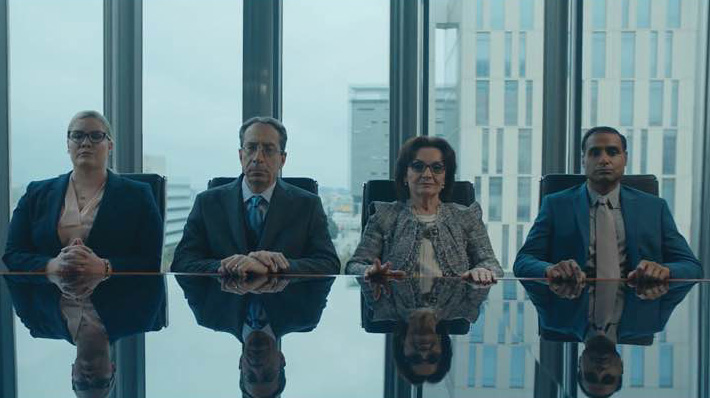 David appears at the 0:18 mark of this commercial for AT&T Business Edge-To-Edge Intelligence directed by Adam Berg of Smuggler for BBDO Worldwide.